Subscribe To The Forensic Affiliate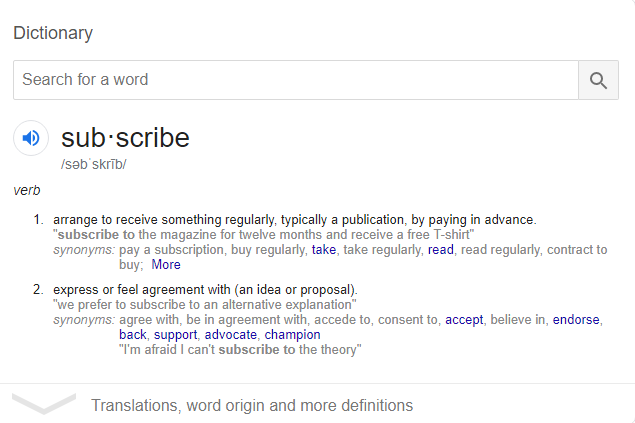 Hi, Paul Mindra, your host and guide at The Forensic Affiliate here again.
Listen,
Subscribing to this site is voluntary, without obligation and completely free.
As you might be aware, I do not use pop-ups or "FREE" how to "E-Books" to try to get in touch with you.
I find pop-ups to simply just be annoying and from experience, the 'Free Stuff' that I have received in the past from numerous sites that I wanted to learn from really proved to have very little value if any at all.
With that being said, when you click on any link on this site that takes you to a third party site, I cannot speak for their use of pop ups and their free offers to get your contact information.
Watch this video from a few years ago. Still applies today.

---
When You Subscribe…
When you choose to subscribe to The Forensic Affiliate, you will first receive a personal email from me acknowledging your subscription with a thank you. This will not be an automated response, so it might take a little bit of time for me to get to you personally.
Later, after your subscription has been verified, you will receive automated notification when a new post or update has been published on this site for your attention. You can Unsubscribe at any time.
The only thing I give away for FREE to get your interest is what I promote wholeheartedly…The Wealthy Affiliate University Open Education Platform "Free Starter Membership."
---
Understanding Your Privacy
Every page and post on this site has a comments section at the end so don't be shy to express yourself.
I am always listening to what others have to say not only because I want to improve this site but also improve myself. Communication is what Internet marketing is all about, so please, don't be shy to say what's on your mind.
Your information will be protected at The Forensic Affiliate Website and if you want to know how the Internet actually uses your information collected here, please review The Forensic Affiliate Privacy Policy.
Kindest regards,
Your Host and guide here at The Forensic Affiliate.
Paul Mindra.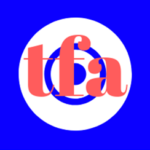 Contact: paul@theforensicaffiliate.com